Mortality with Meep
Looking at mortality trends, both long- and short-term. Usually with a U.S.-based focus, but can be looking over decades, cause of death, and by demographic factors.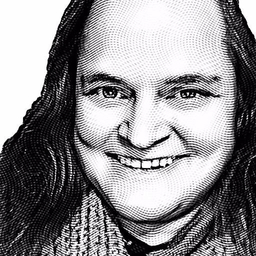 STUMP - Meep on public finance, pensions, mortality and more
Public finance, pensions, mortality trends from the perspective of Meep (Mary Pat Campbell), a life-annuity actuary. Less frequent topics: data visualization, actuarial politics, literature, opera, and sumo.